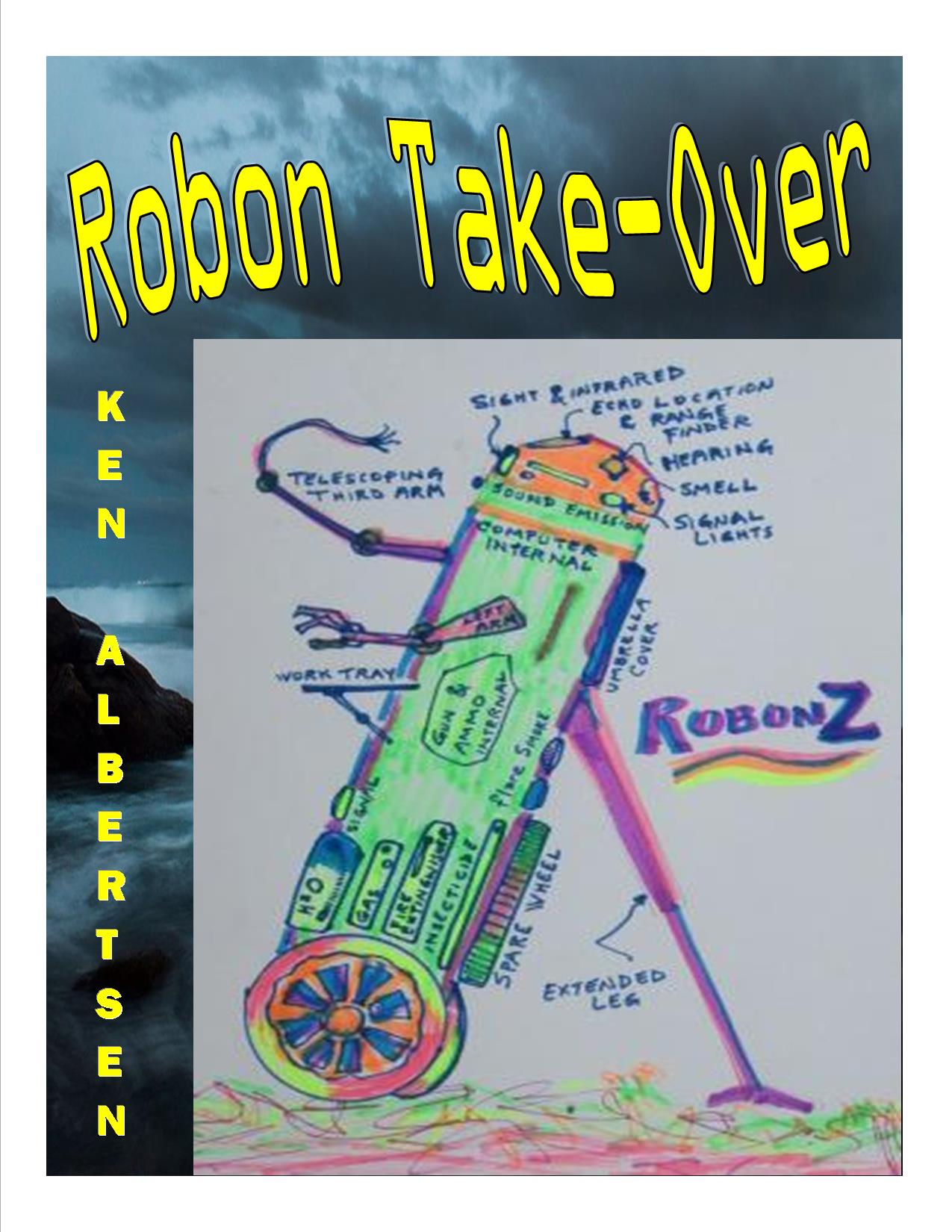 first few pages
Robon Take-Over
The story is told by a digital device (DD) and set at multi-decade increments in the future. DD's didn't need a reason to take-over the planet, but if a DD were asked, a ready answer would be forthcoming: To save the Environment. Since before DD's ancestors, computers, were created, humans had been busy destroying Earth's environment and endangering most of its species. As destruction and toxification became ever-more rampant, DD's and Robons felt they were left with no alternative than to push aside humankind, and take over.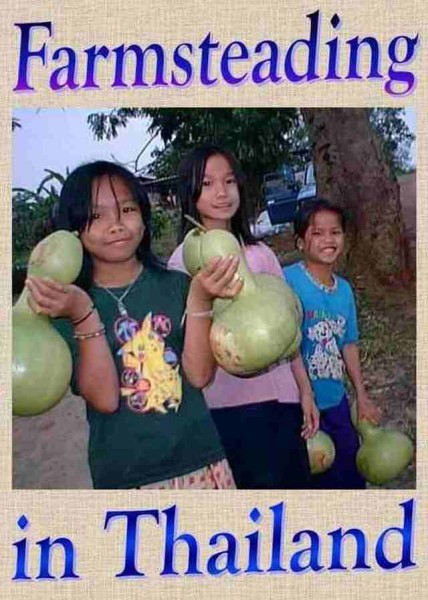 Sample first two chapters
Farmsteading in Thailand
Auto-biography of solo foreigner coming to Thailand with no prior contacts, no handle on the language and little money – then going on to develop homestead. 250 pages non-fiction, with over two dozen photos – available as printed book or e-book.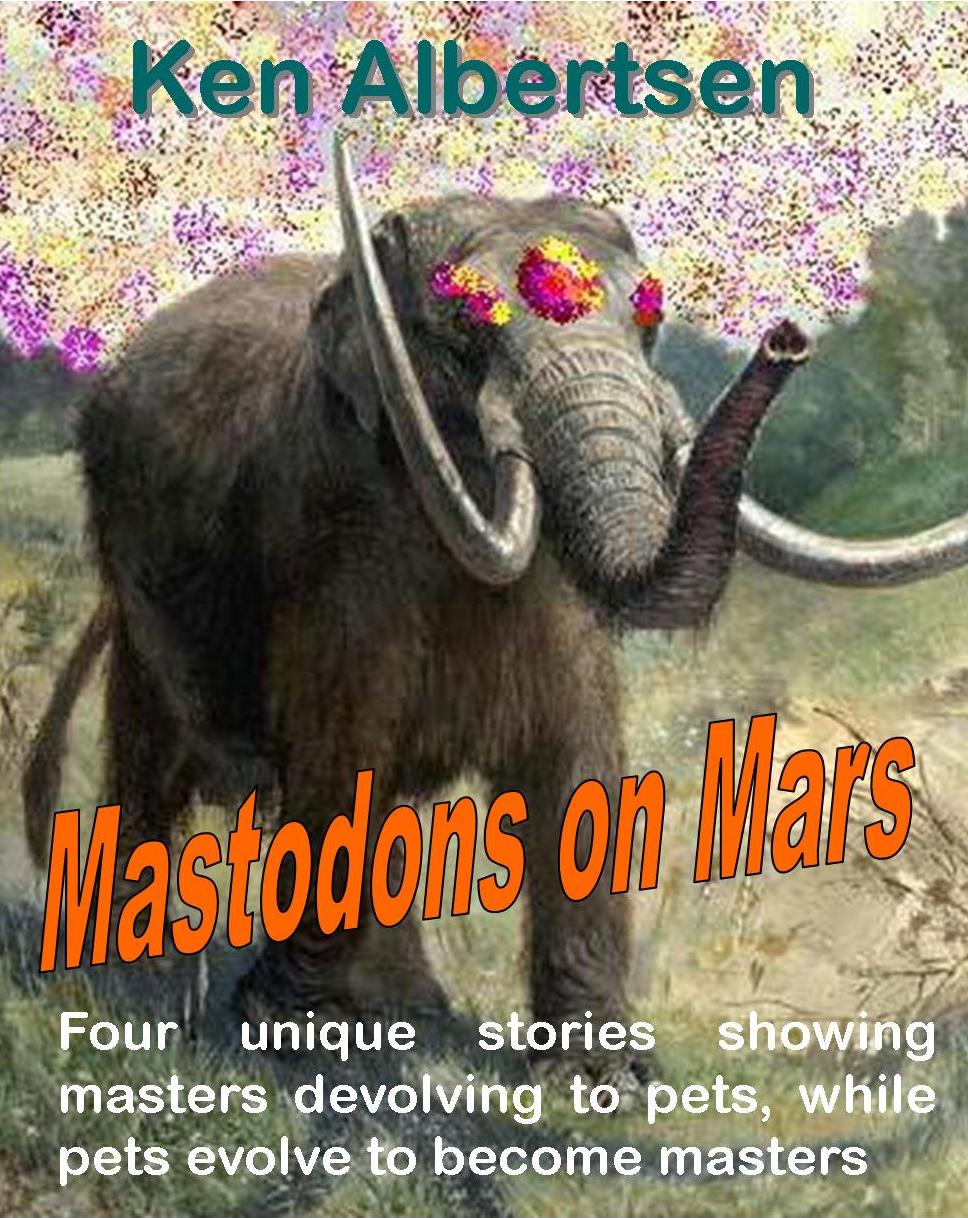 excerpt from text
Mastodons on Mars
There are four short stories in this sci-fi compilation, all with a similar theme, yet each story is totally unique. Former pets evolve to become masters, and humans devolve to become their pets or slaves. Each scenario features two intelligent species. After reading this, you'll never look at dogs, horses elephants, or pigs the same. Read how humans devolved to servile ape-like beings, while their former pets developed analytical thinking abilities - and the ensuing interactions.


Coming soon; mind-blowing fiction titled:



BUDDHA, JESUS,




AND THE HIPPIE


takes place at Woodstock music festival, summer of 1969

Cover design wanted. Feel free to submit your artwork design.

...at this time, Dec. '15, the first draft has been written, but needs edits. When it's ready to roll, I'll post its access info here.